Hidden between a small alley along a church, surrounded by two of Sittards 'secret gardens' and enclosed by the centuries old city wall, you will discover Restaurant George's. You can imagine, a 'hidden gem', a wonderfully hidden spot. Our restaurant overlooks the Cour Solanus, named after the sun, and lives up to that name.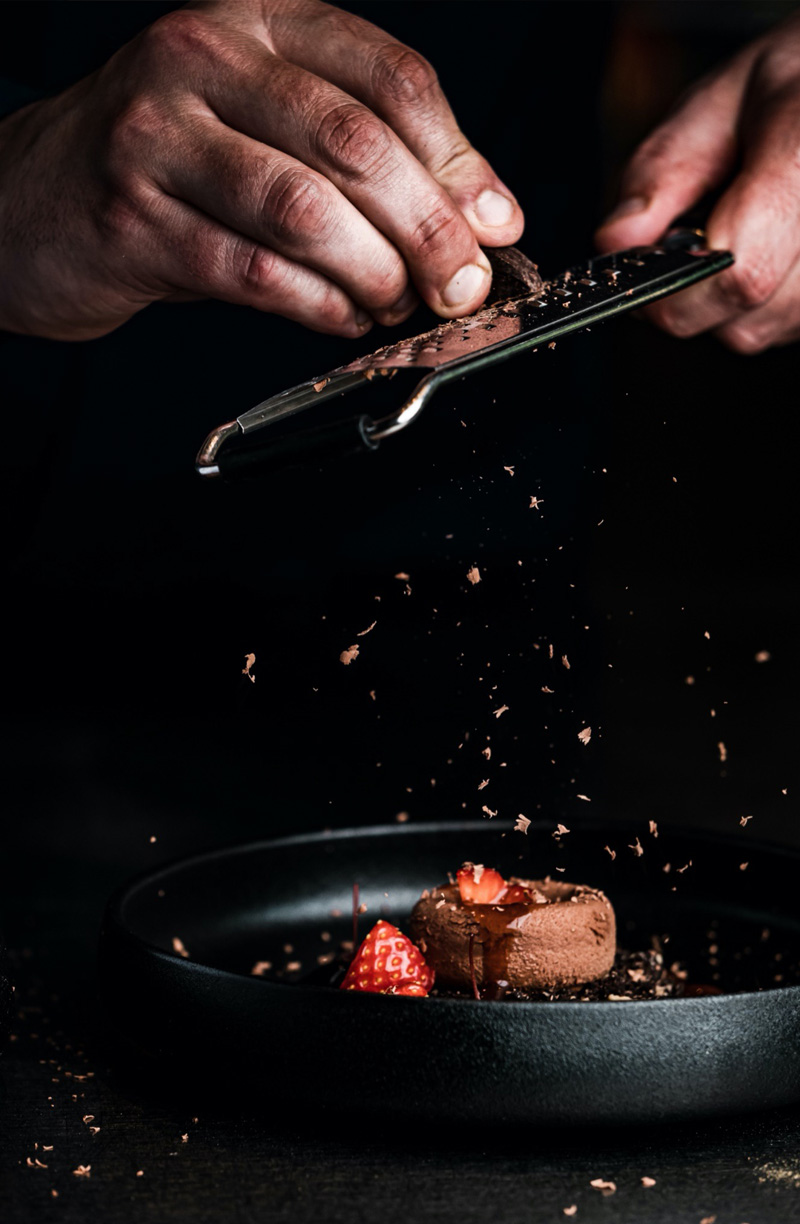 Restaurant
George's
Restaurant George's, a place where culinary experience comes first, but in a special setting. Head Chef Kilian Anders and his team create dishes that are both visually stunning and delectable.
About the restaurant

Only the finest food

Are you looking for a culinary experience that awakens all your senses?
Restaurant George's is the place-to-be for gourmets in Sittard and surrounding areas. With his passion for high-quality ingredients, refined dishes and unique flavour combinations, chef Kilian and his team provide you with an unforgettable dining experience.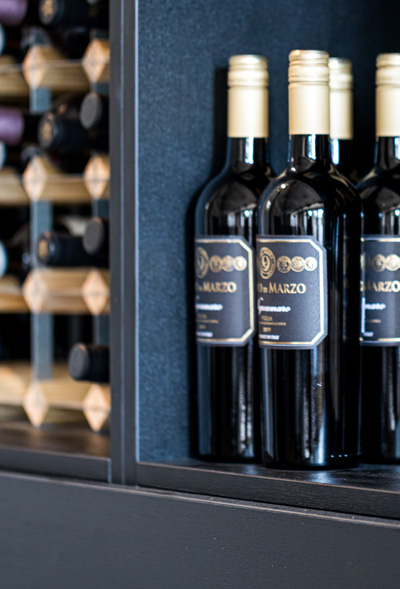 Delicious Wines
In addition to our excellent dishes, we offer you an extensive wine list. Our waiters are will gladly help you choose the perfect wine to accompany your dishes. Whether you are a connoisseur or just want to enjoy a good glass of wine, we are sure to have something to suit your taste.
Restaurant George's is hidden between a small alley along a church, on two 'secret gardens' of Sittard.
RESTAURANT:
Open from Wednesday to Saturday from 6:00 pm to 12:00 am.
More info?
Are you coming to enjoy culinary delights at Restaurant George's?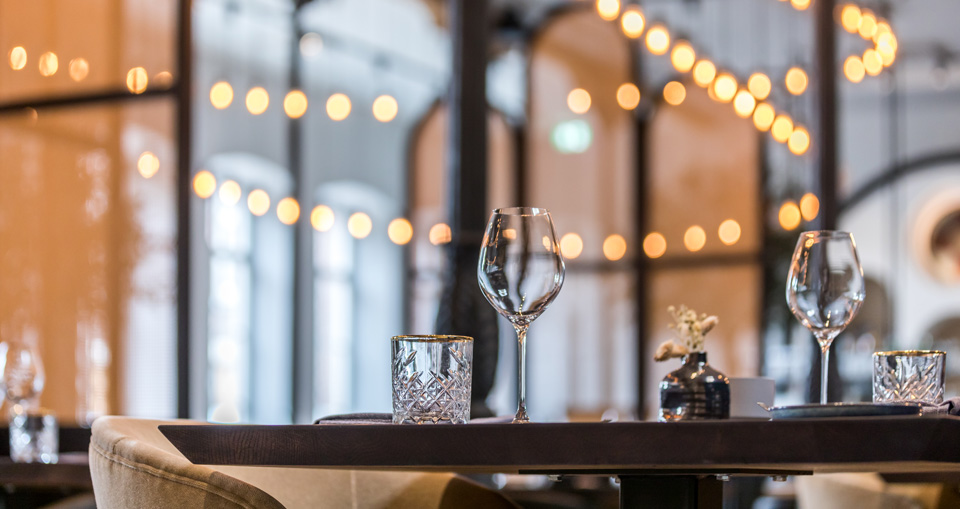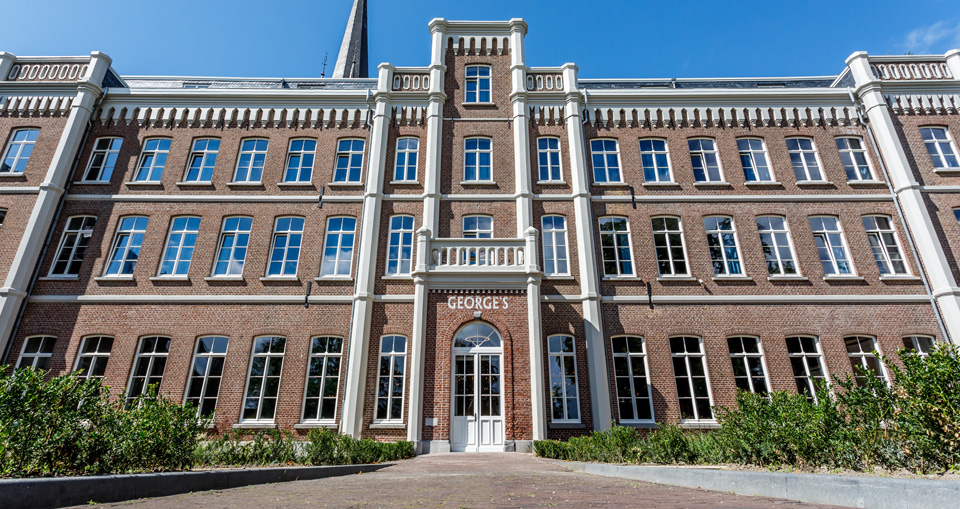 Want to be the first to know about our special offers?